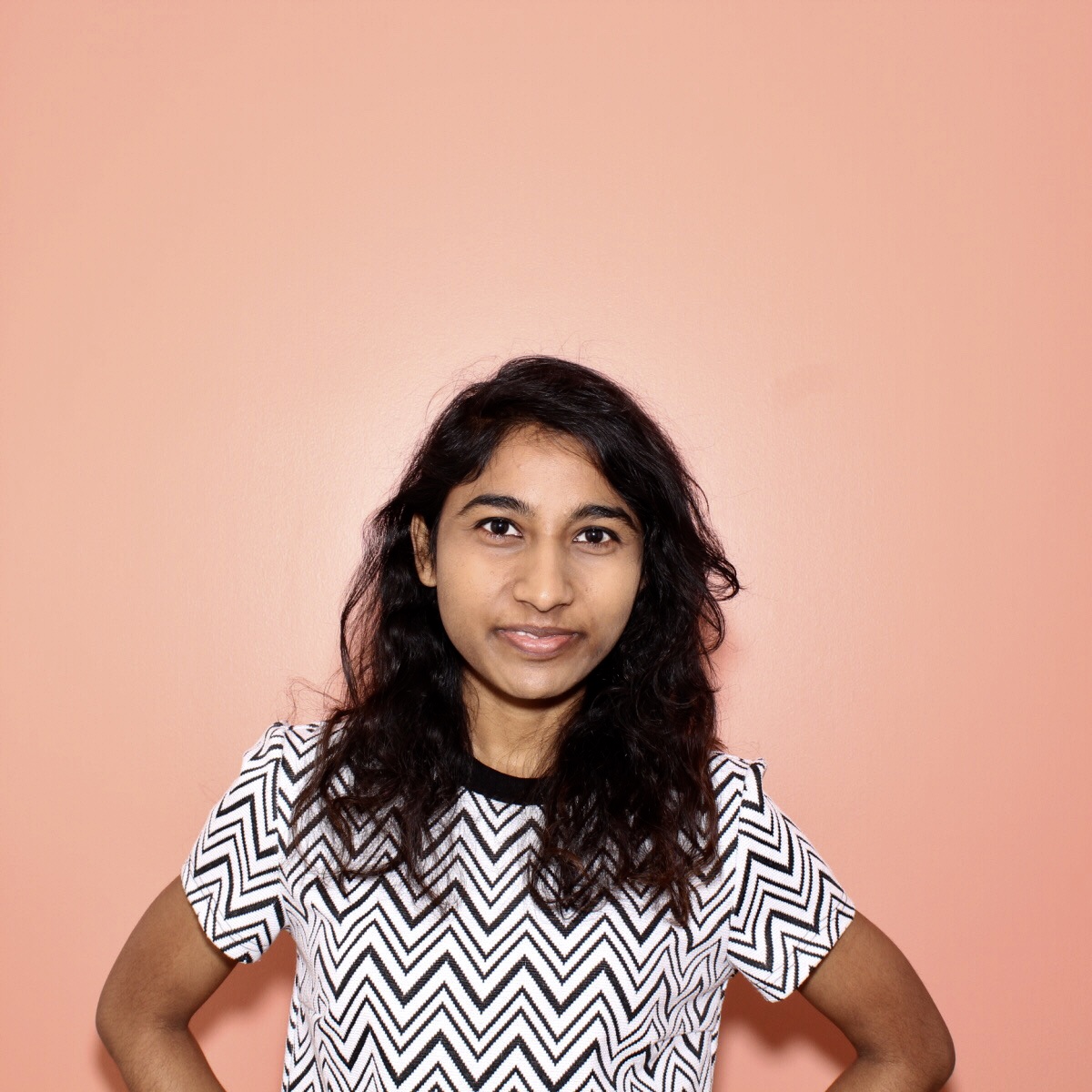 Hi there!
My name is Spandana Govindgari and I am a Software Engineer turned entrepreneur based in the Silicon Valley. I am passionate about solving tough challenges in fintech, consumer and ecommerce. Immigrating from India taught me to always be humble and to stick to your roots. I am also a licensed motorcyclist and dance to hiphop now and then.
As the founder of Hype AR (YC Startup School '18), I represented Hype at key AR conferences and led cross-functional teams to advance our innovative advertising offerings. I am an Official Member of the Forbes Tech Council and sometimes pen articles for Forbes on software engineering practices. Previously, I worked at Snapchat, Apple, and Microsoft. I graduated from Cornell University with a major in Computer Science.
Currently, I'm tinkering with new ideas in my stealth mode startup along with my co-founder Jaydev Ajit Kumar.
View my work