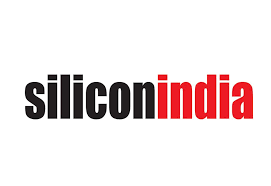 Silicon India Magazine
Innovation in Advertising: Ads in Augmented Reality
"One of the hardest things to do as an entrepreneur is to prove the value of your idea and make your story marketable. This not only attracts investors, but it also generates enthusiasm among the public. We found that working with futuristic technologies like AR is difficult because the adoption rate is uncertain, so innovators often make educated bets based on historical patterns."
View Magazine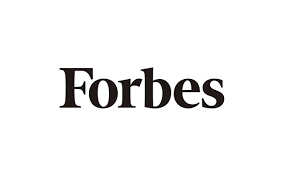 Forbes
Seven Strategies for building tech team morale
Intelligent managers know that keeping their teams happy and motivated is often crucial to success. After all, happiness and motivation are two major driving forces which can impact team cohesion, project completion and workplace atmosphere. Engagement is particularly crucial for tech teams, which are often expected to perform herculean feats to complete projects before impending deadlines. Without strong morale, burnout or higher turnovers are real possibilities.
Read Article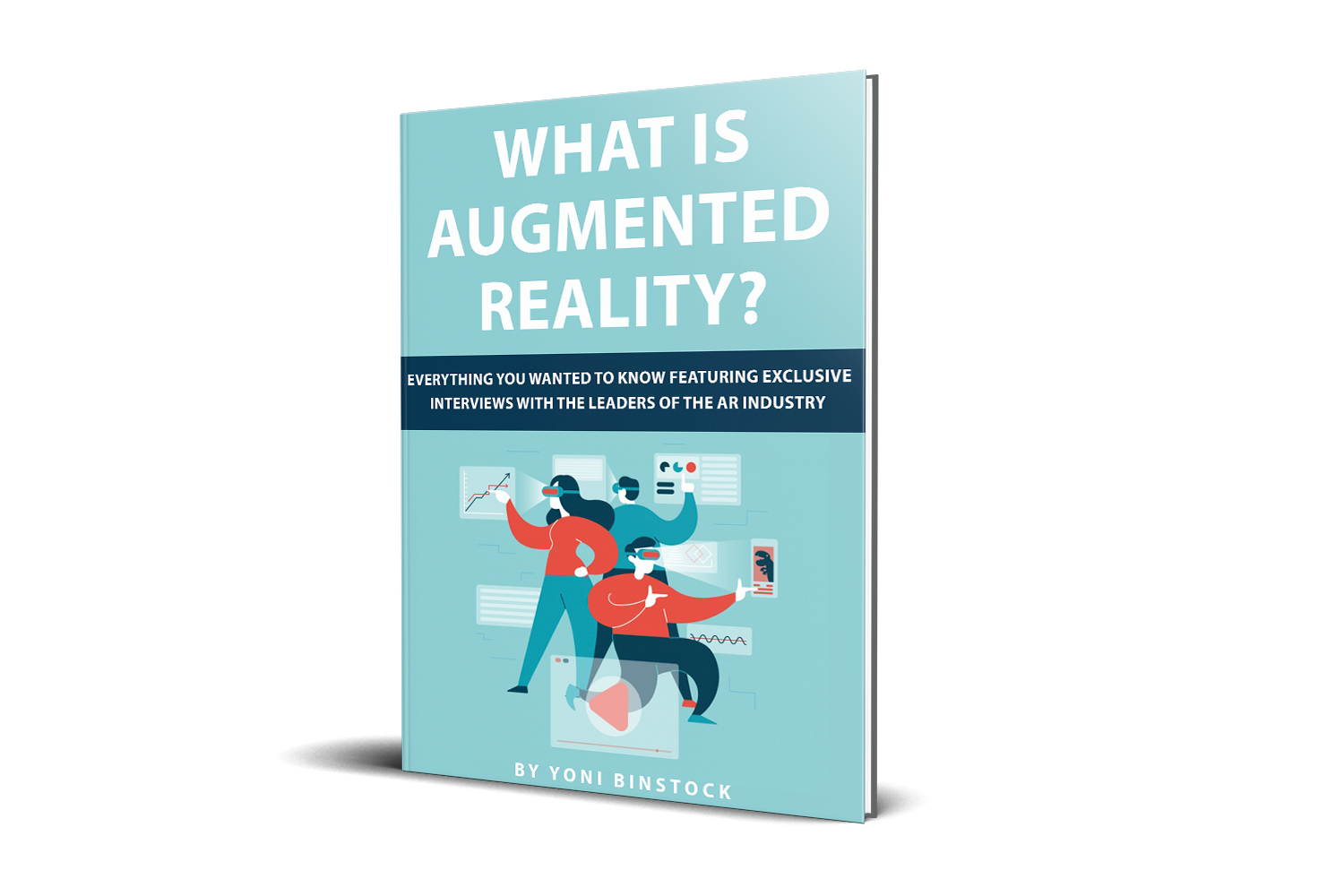 The AR Book
Industry expert interview
Everything you wanted to know featuring exclusive interviews with the leaders of AR industry.
View Book

Spotlight on a Scientist
Interview
"I have always wanted to be an entrepreneur. I like solving problems and wanted to have some ownership of the problem I'm solving. I knew this when I chose CS as my major, I knew this when I chose which jobs to take."
View Interview

Startup City
Innovation in Advertising: Ads in Augmented Reality
"At the hackathon, we decided to utilize augmented reality to create a cool ad for Coca-Cola and the magic was in the modern design, non-intrusiveness and contextual nature of the advertisement. Technically speaking, we built the first advertising network for augmented reality that would noninvasively place ads using computer vision and distribute them within various AR apps based on the user's context."
View Magazine