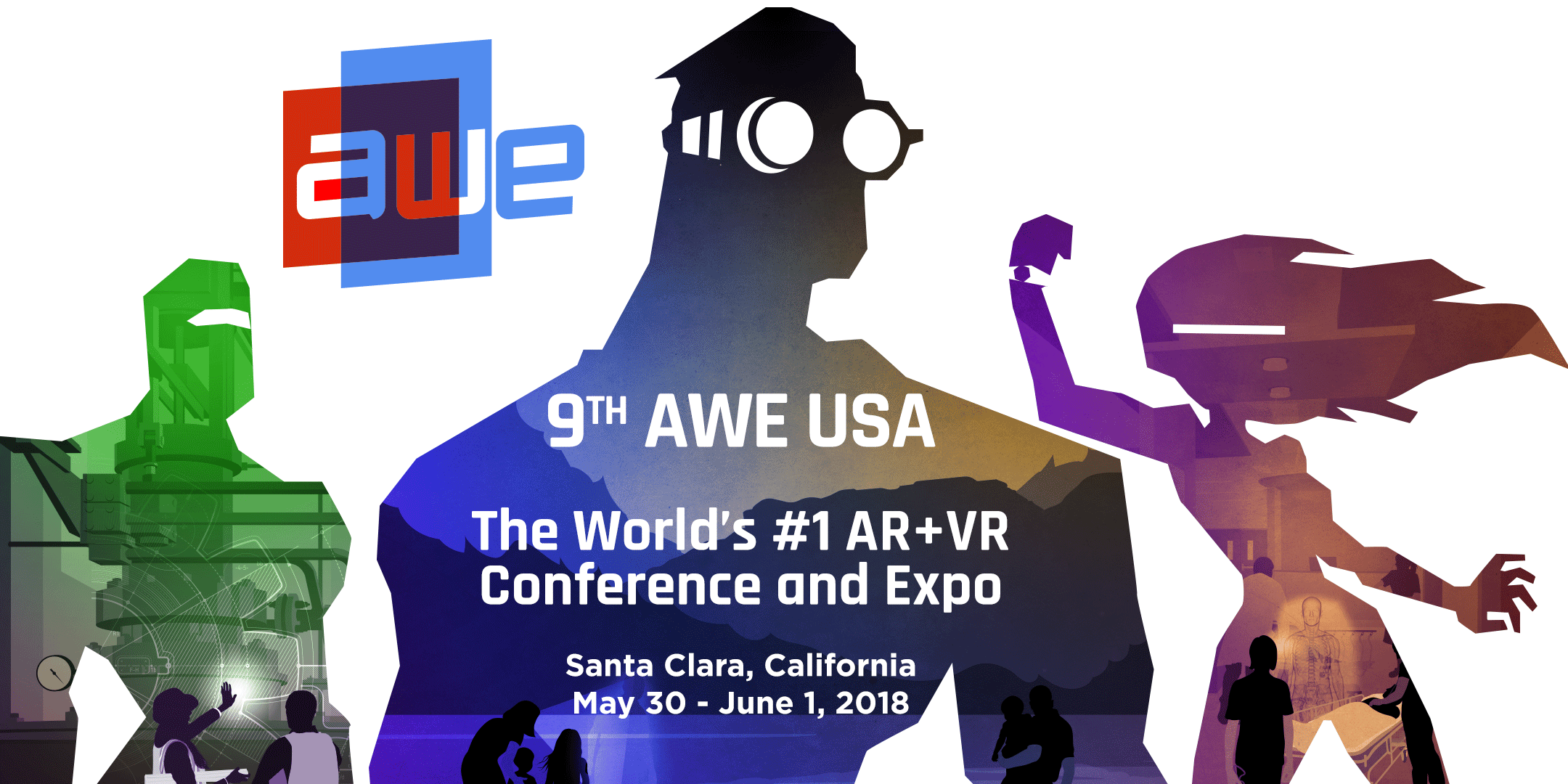 Augmented World Expo 2018
Founder Flash Talks from 1st Cohort of WXR
AWE (Augmented World Expo) is the world's #1 AR+VR conference and expo with annual dates in the USA, Asia and Europe. I was invited to speak about Hype's innovative AR advertising solutions and my experience being part of the WXR Founders Cohort.
View Presentation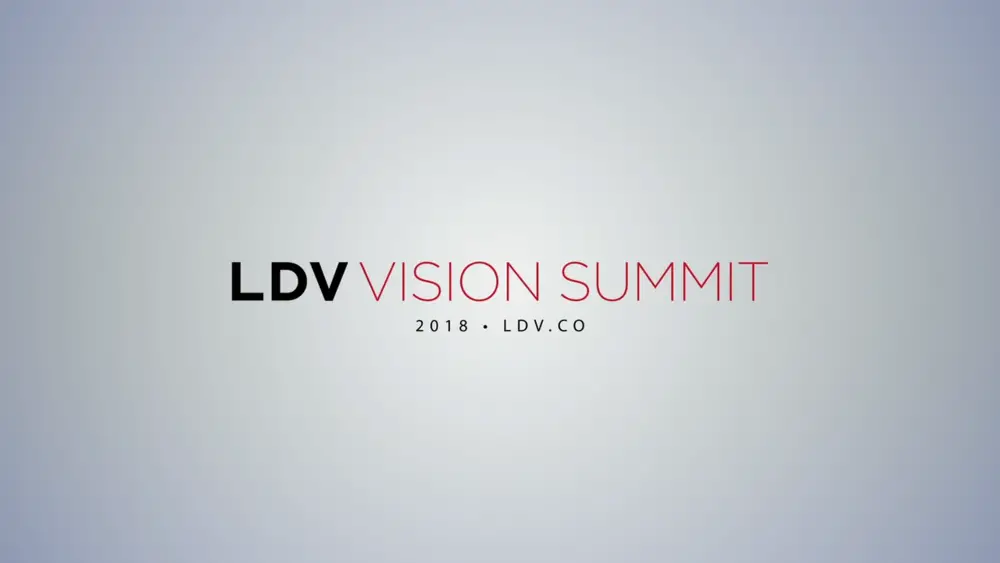 LDV Vision Summit 2018
Startup Pitch Competition
LDV Vision Summit is an interactive two-day summit to discuss trends and technologies and meet the world's brightest technology innovators. Hype was selected as a finalist at the annual Startup Pitch Competition among hundreds of companies that applied.
View Presentation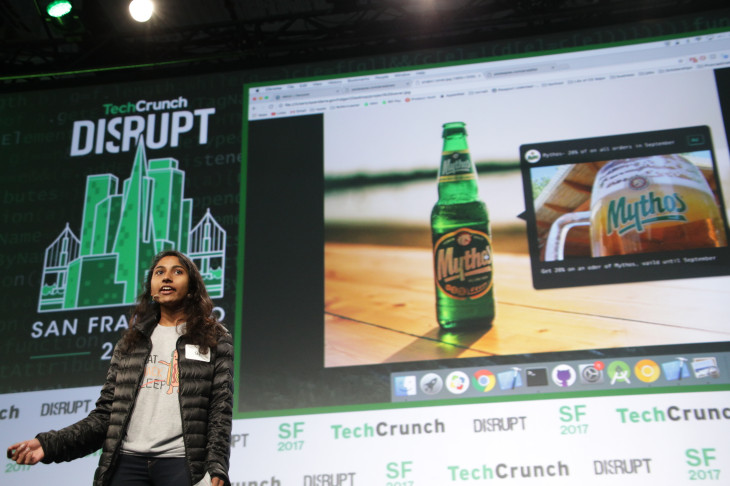 TechCrunch Disrupt SF 2017
Hackathon Presentation
Developed the first prototype for Hype's AR advertising solution in 24 hours for the TechCrunch Disrupt SF Hackathon. Pitched to an audience of 100+ on stage and were featured on TechCrunch.
View Presentation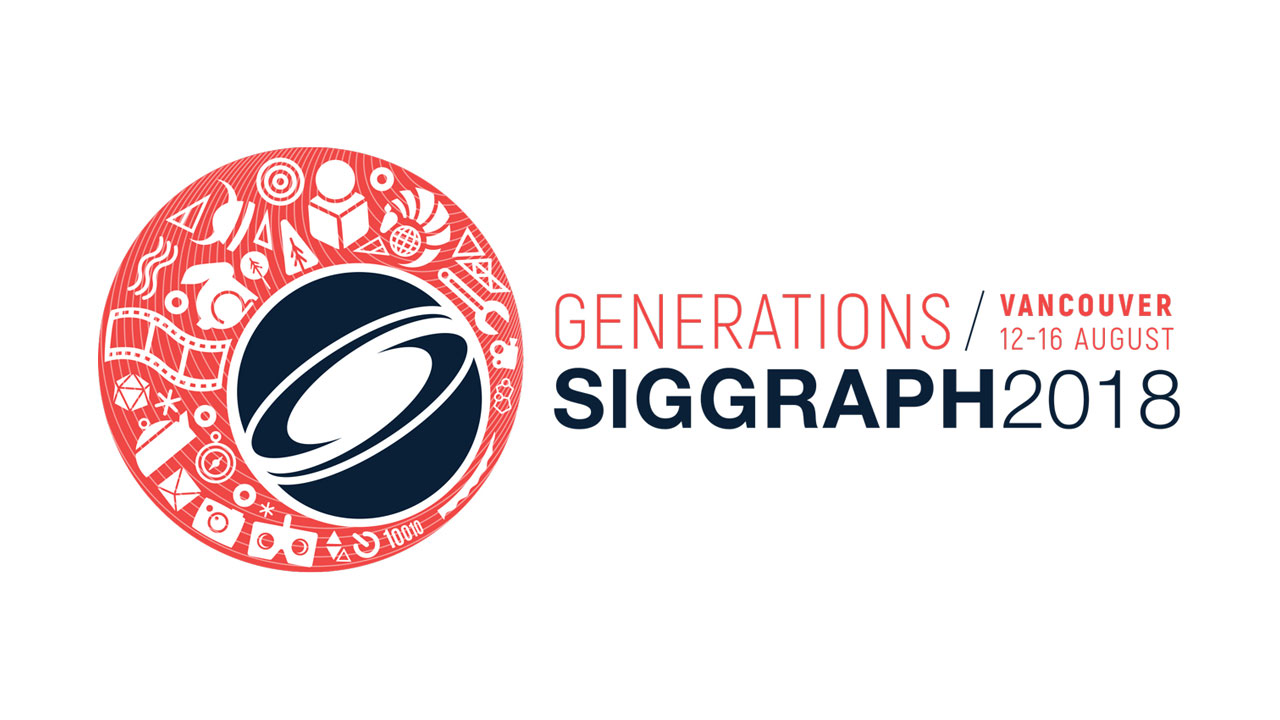 ACM SIGGRAPH 2018
Business Symposium
SIGGRAPH 2018 is a five-day immersion into latest innovations in CG, Animations, AR/VR and Games. Presented on a panel on Startup's with Disruptive Immersive Tech.
Read Press Coverage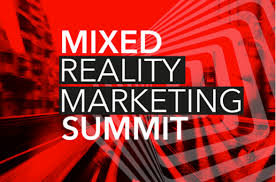 Mixed Reality Marketing Summit 2018
Panel on The Next Wave of Experiential Marketing
Discussed latest trends in AR advertising and how Hype is shaping the future of context-based advertising on a panel that included Joanna Popper, Global Head of Virtual Reality at HP, Lee Keebler, VR/AR Consultant, Cortney Harding, Founder at Friends With Holograms moderated by Keisha Howard, founder at Sugar Games.
View Presentation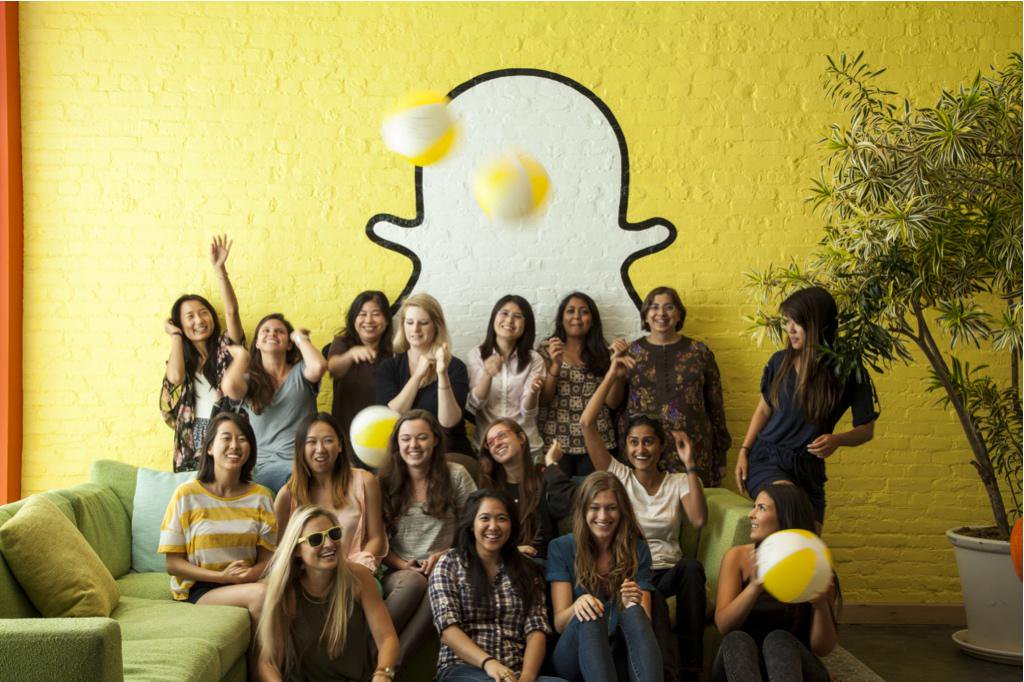 Snapchat Women In Engineering Summit
Keynote
Organized and hosted the first ever Women In Engineering Summit at Snapchat to highlight and showcase the work done by female engineers at Snap. Spoke to an audience of 150 senior women engineers who were flown down from Seattle, Bay Area and New York City.
View Conference